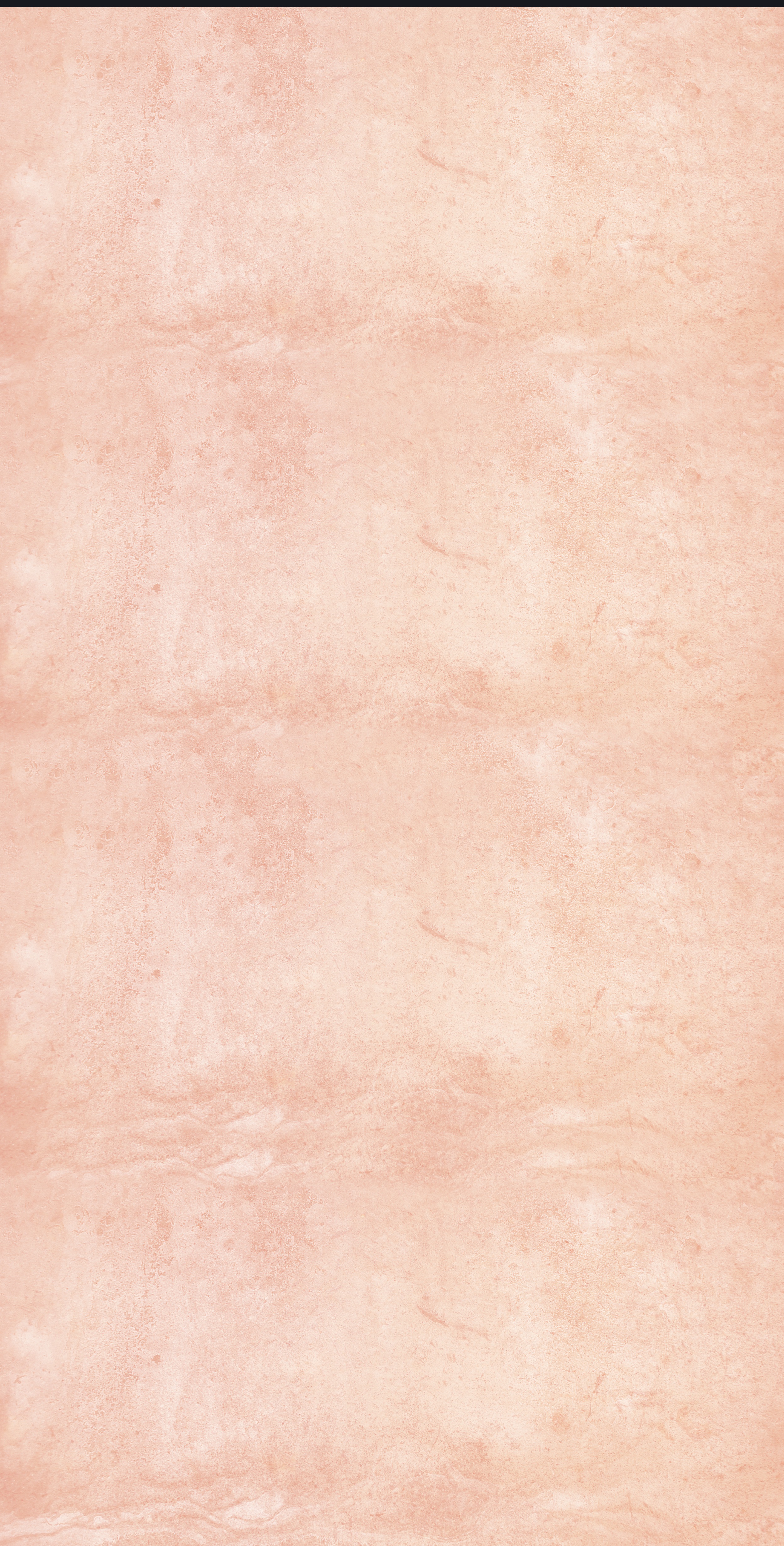 Music
A selection of songs from The Fire & The Icicle album, mastered by Geoffe Pesche at Abbey Road Studios.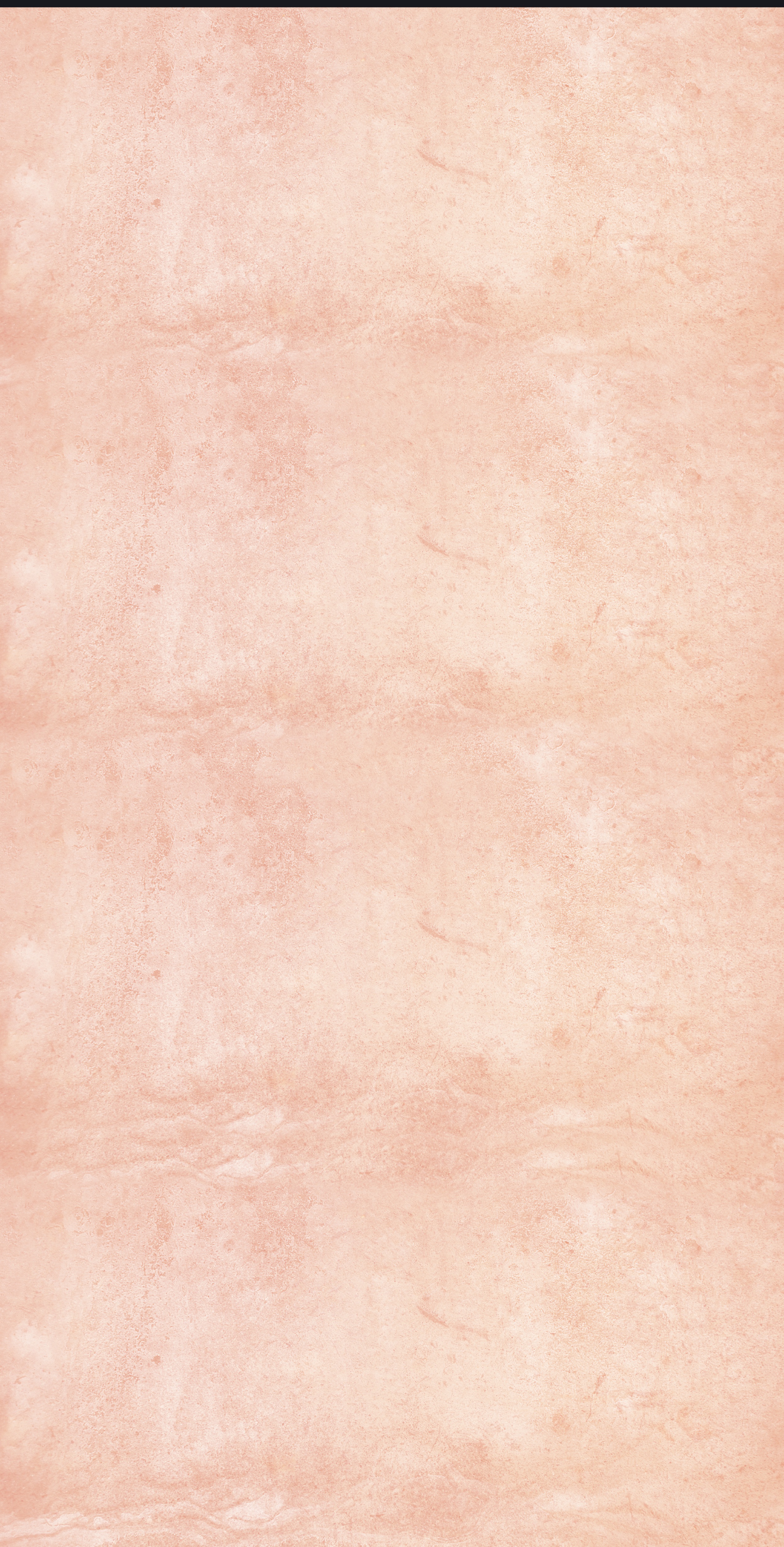 Sam is a folk / pop artist from London. He writes, records and produces in a studio that he built. He is a multi-instrumentalist and has studied piano since he was 6. He also taught himself the guitar, bass, mandolin, ukulele, drums and kalimba / African thumb piano. He studied singing under Laura Zakian (Goldsmiths, Trinity College London). His vocals have been used by award winners, TV composers, and by Boy George who Sam supported on tour in Amsterdam. Sam plays Bailey Guitars, made with 100% renewable energy - a fact that's important to him. When Bailey Guitars were losing their factory, Sam supported them by curating a compilation album of his and other artists' works. Profits from this helped raise the £20,000 needed to secure the Bailey premises.
RELEASES / GIGS
Sam's debut album The Fire & The Icicle was written and produced entirely by him. Its songs point towards the idea of hope in the dark. It was mixed by engineer Chris Brown (Radiohead, Muse, Beatles Anthology) and mastered by Geoffe Pesche at Abbey Road. It was positively received by BBC Radio's Bernie Keith, Janice Long + The Sun's Matt Bell. The album can be heard on all major platforms - see NEWS.
Sam has played festivals like Folk On The Dock, playing on the Albert Dock and in The Tate Liverpool. Here he supported Henry Priestman of The Christians. Sam has delivered sold-out, solo shows at the renowned Mick Jagger Centre. He continues to sell-out independent theatres such as The Moulton, Northampton. Sam has frequently played live on BBC Radio and had singles played on various stations (Greenwich Maritime, Official VW radio, BBC Radio Northants).
Sam has been a featured musical guest at events supporting Alzheimer's Research & Young Minds. He has toured Scotland and Belgium and twice been named "Artist Of The Week" by Richer Unsigned. He opened The Main Stage this year at Greenwich's Get Together / National Armed Forces Day. Sam also played Dartford Festival 2019, as well as the BBC Radio Stage at Chatham's Steam Fest '19. In July, The Battersea Arts Centre invited Sam to play at a gig supported by Mayor of London, Sadiq Khan.
Visit GIGS to discover where Sam is playing next.